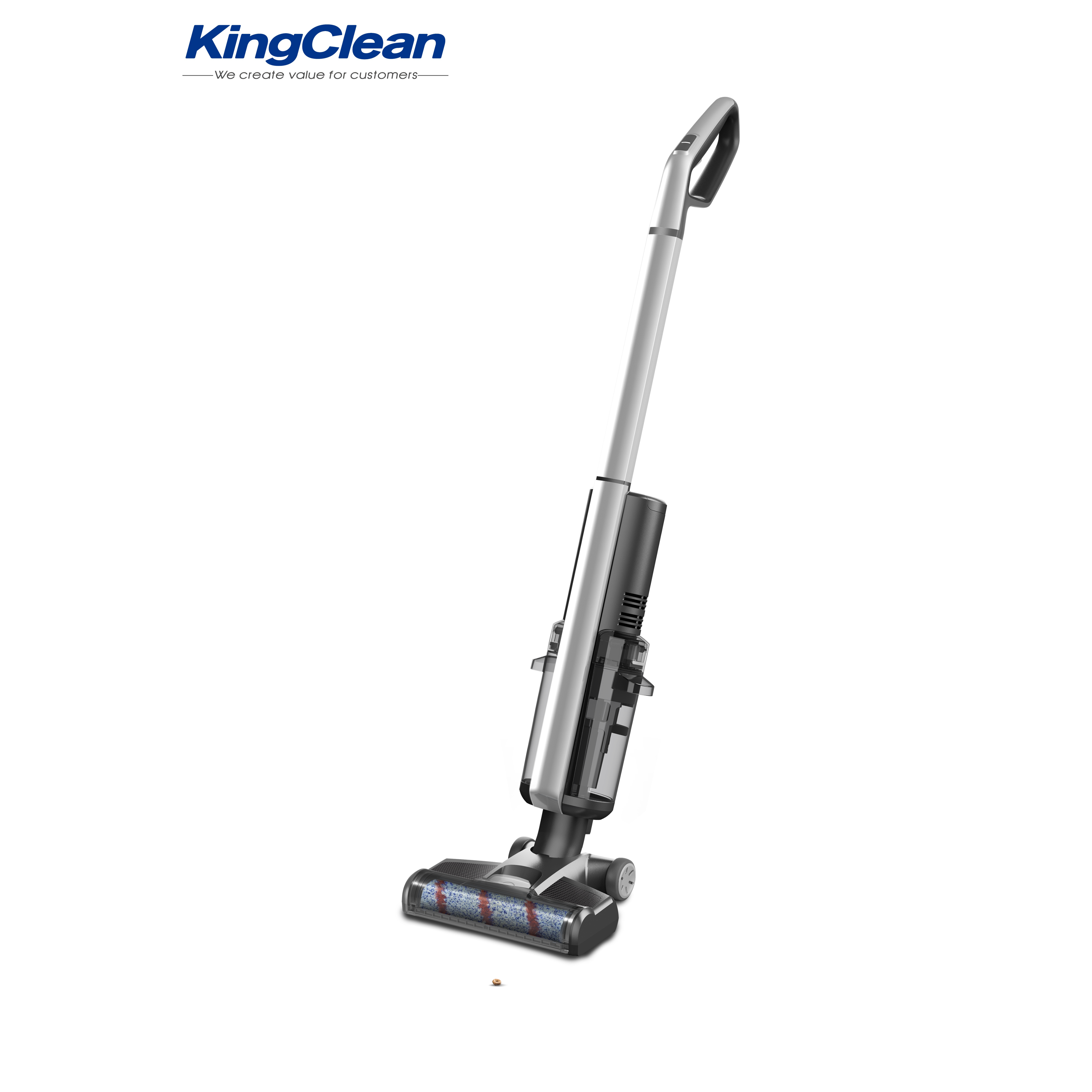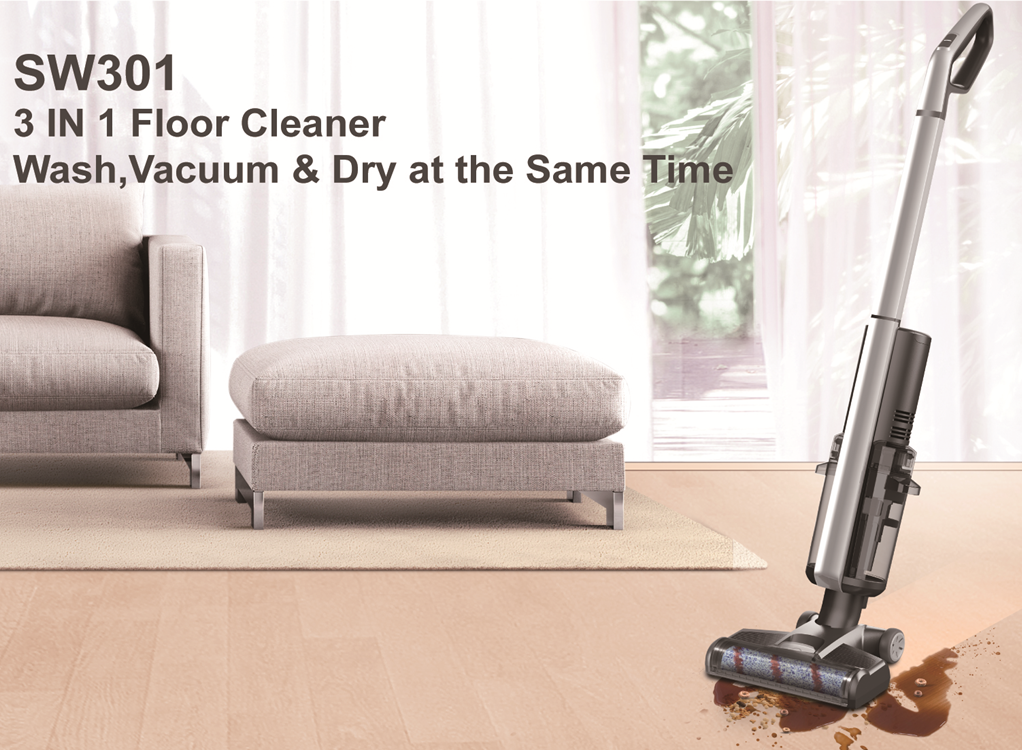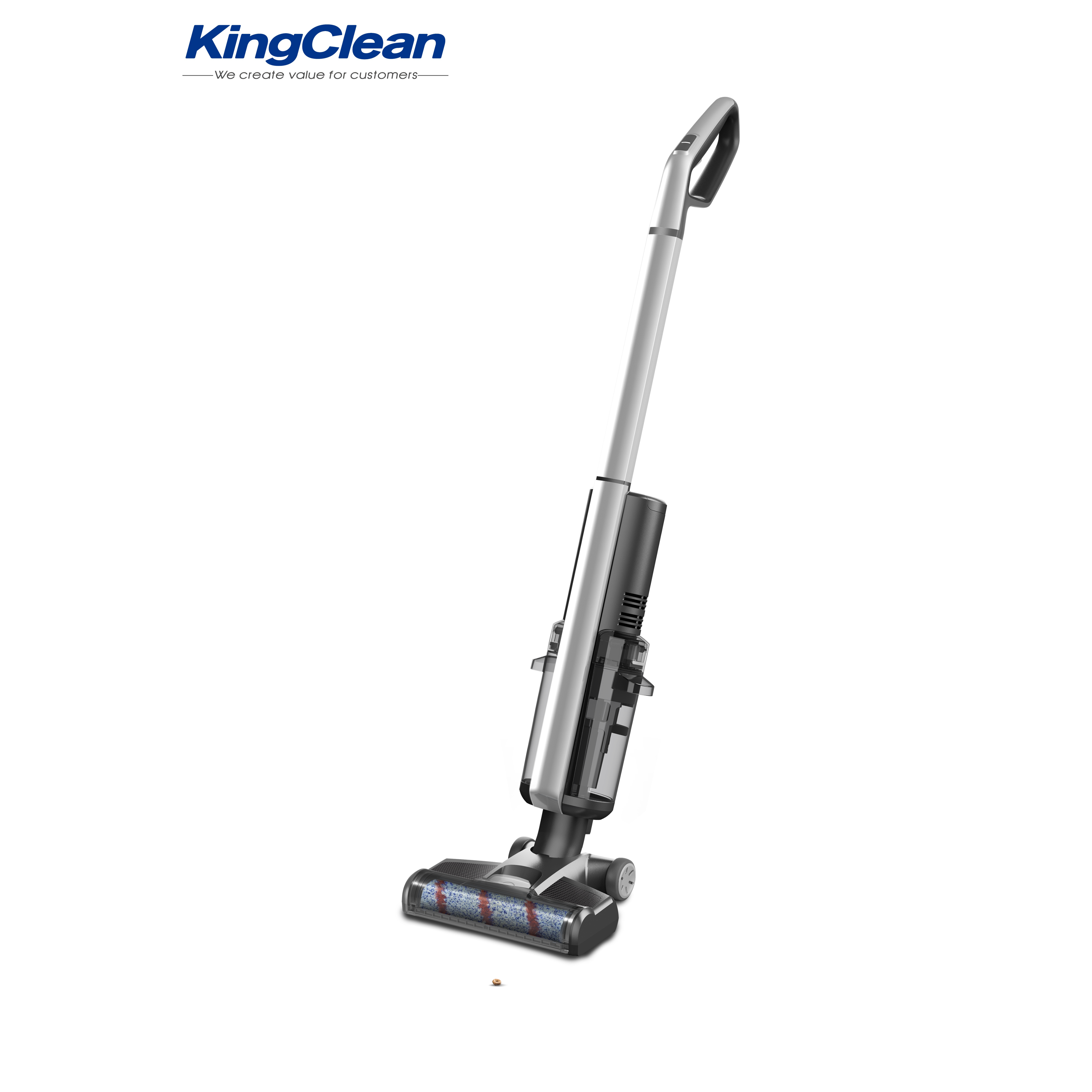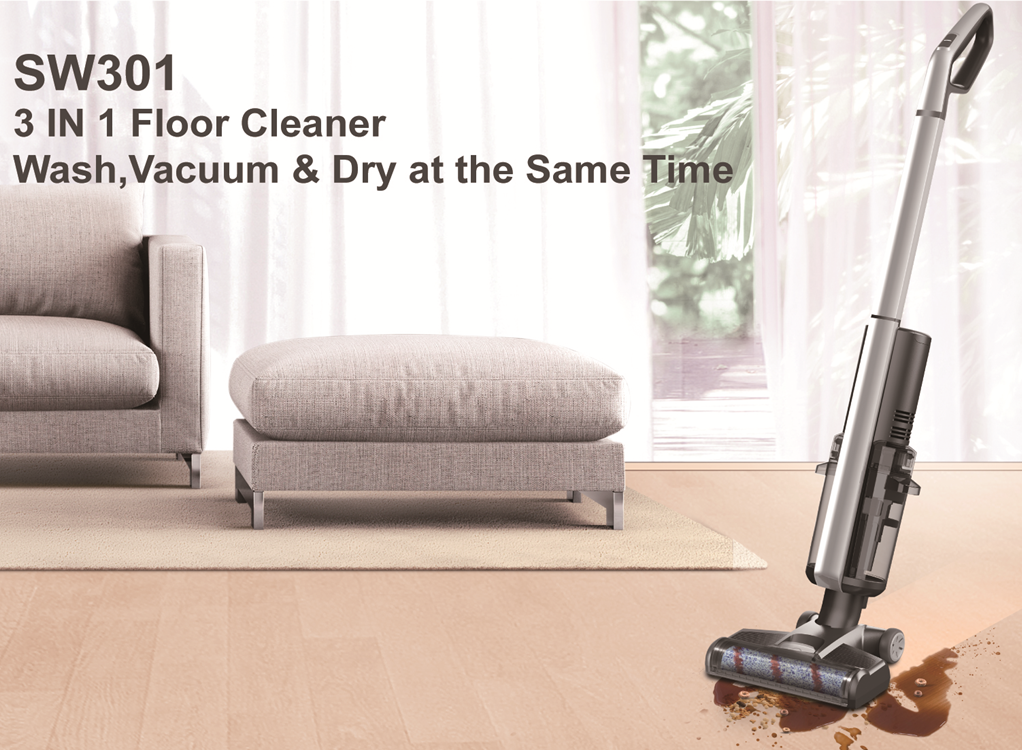 3 in 1 Floor cleaner
CCCME Member
Recommended by CCCME
Product Details

Company Profile
3 in 1 Floor cleaner
1. Wash and suck integrated, deep cleaning greasy dirt on the floor.
2. Innovative water spraying and recycle system, no residue on floor and dry fast.
3. Two tank technology & cyclone filtration system. The suction is powerful and sustainable.
4. Replaceable high-capacity lithium battery pack, 60mins operation time with two battery pack.
5. Self-cleaning mode. Wash brush automatically / Manual free.