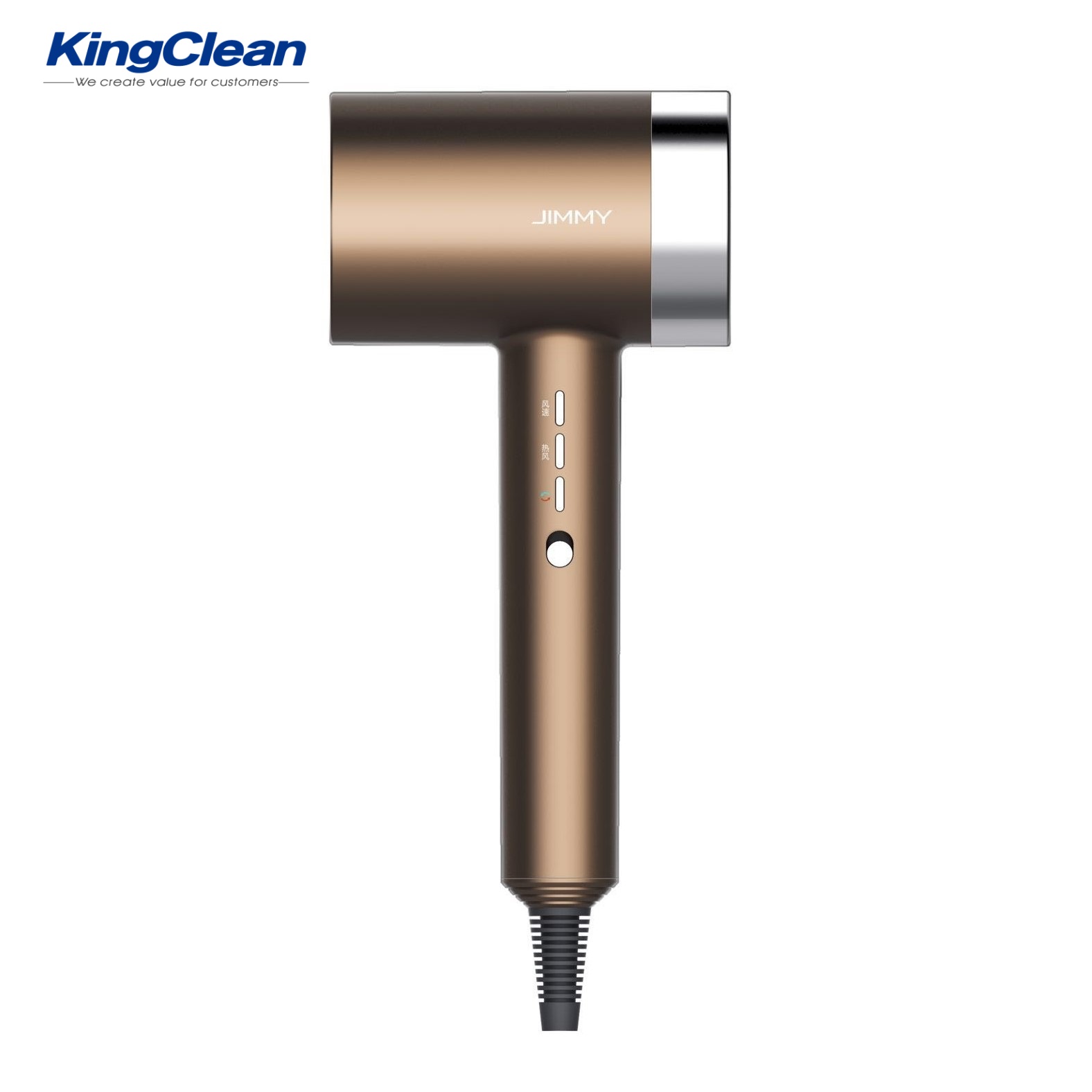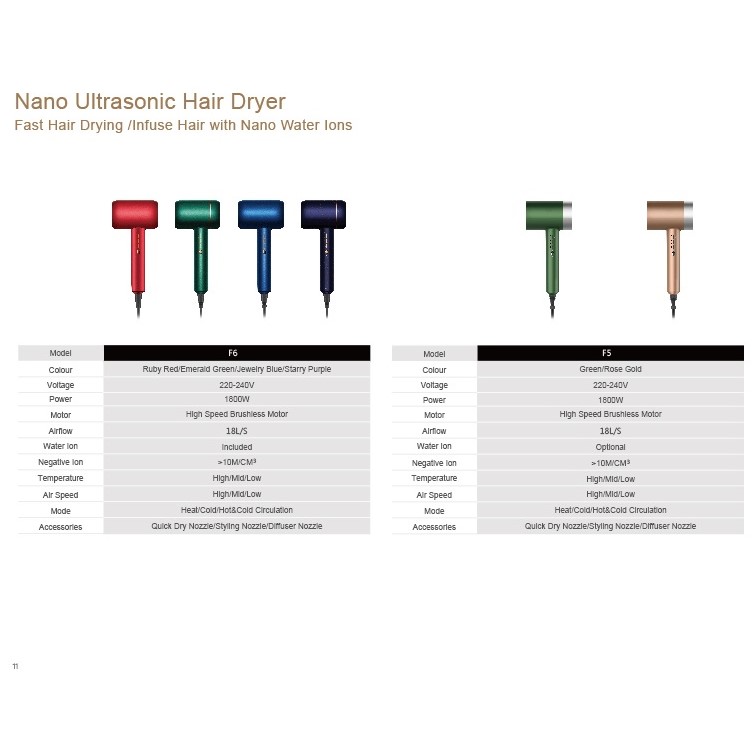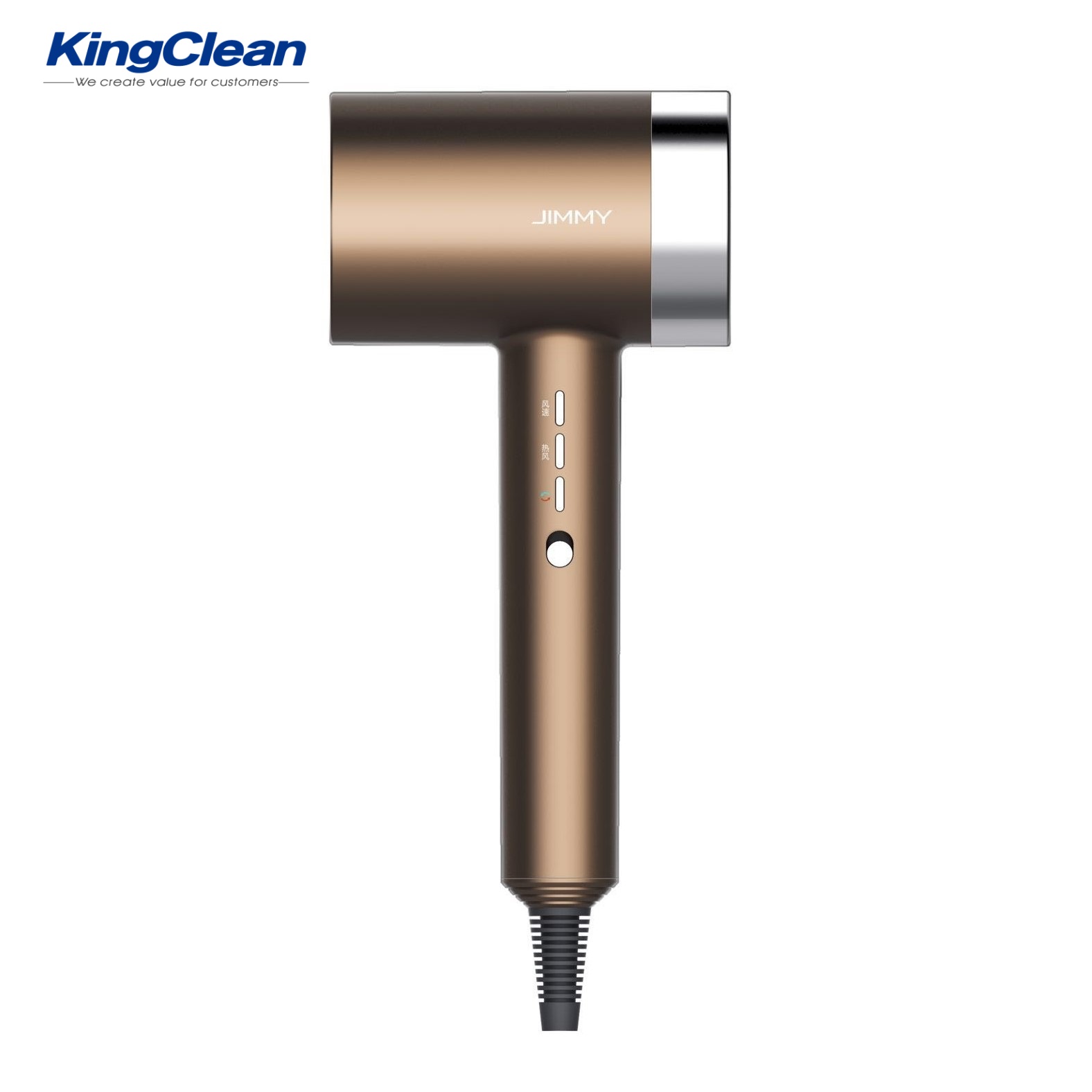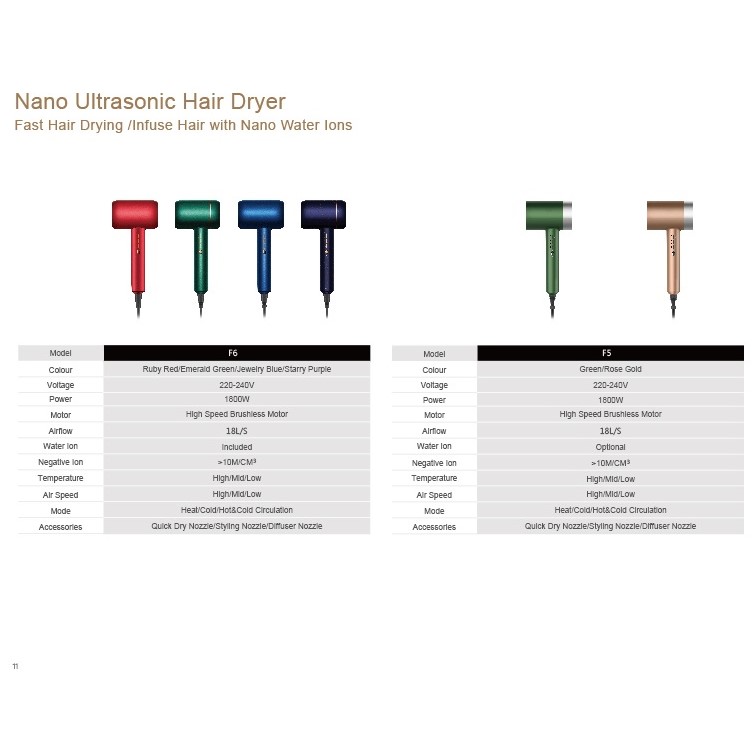 Hair dryer with BLDC motor
CCCME Member

Recommended by CCCME
Product Details

Company Profile
Hair dryer with BLDC motor
1. BLDC motor. 18L/S Strong airflow, effiency increased by 30%, deep reach in hair root & dry hair in seconds.
2. PID temprature control system, prevent hair hurts by hot wind.
3. Water ions torbo hair dryer, dry hair in seconds and nourish hair with water ions.
4. Negative ions eliminate hair static and make hair more smooth.